You Can Get the Most Money for Your Old or Scrap Vehicle in Melbourne Today
You can't go wrong with Big cash for cars, which has more than a decade of experience and numerous customer reviews. We have a solid reputation and years of experience removing vehicles throughout Melbourne. Contact us today to learn more.
Cars, 4x4s, trucks, and vans have all been paid as much as $10,999 in the past. For such a huge sum of money, we make sure to undertake a complete audit and examination of your vehicle. We will charge you a fee according to the condition, age, make, and model of the vehicle we discover it in.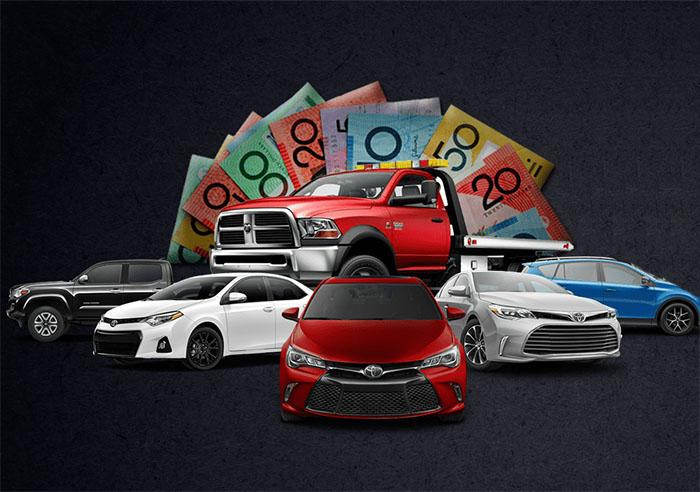 Fastest Way To Get Cash For Cars in Melbourne
Simply put, it's easy to get the money you need when you need it most: in your wallet. Cars, trucks, SUVs, 4X4, Jeeps, Utes, buses, and motorcyclists are all welcome here. If you don't want it, we'll take it for free. Is your car a totaled wreck? That's no problem! We'll haul it away free of charge. Our 24-hour towing service covers Brisbane and the surrounding areas, including the Gold Coast, the Sunshine Coast, Logan, and Toowoomba.
Can make purchases by phone, online, or by arranging for a pick-up at your house. Fast and straightforward are two of our favorite things here. Get in touch with us to arrange a pick-up if you have a car, truck, or vehicle you no longer require. Alternatively, fill out the form on this page, and we'll get back to you as soon as possible.
With Big Cash For Cars Melbourne, VIC You Get:
Our appraiser will make you an offer on your vehicle as soon as he has the make, model, year, and condition of your vehicle. Once you accept our offer, we'll organize a free car removal at a time that works best for you. You can either accept or reject the cash offer amount once a quote has been made. Will remove your car for free if you accept our quote. As a favor to car sellers in Melbourne and Brisbane, we offer round-the-clock car removal services in Melbourne.
The procedure is straightforward and quick. Our driver will provide the documents that both parties must sign. Your long-anticipated sale is now a reality, along with all the amenities that make it effortless!
Sellers in Melbourne and Brisbane will need to supply us with their car's title or scrap certificate and a photo ID for our driver. We'll take care of everything else, including loading and unloading the car, and we'll pay you up to $10,999 in cash! To get cash for your car right now. we can be contacted by phone at. Or by filling out our online form. We're Melbourne's Premier Scrap Car Buyers and will Pay You More Than Anyone Else.
Who wouldn't want to sell a car to the buyer who offered the greatest money? That would be a mistake, wouldn't it? Another option is one that also includes a free sale. You don't have to spend money on repairs or advertising when selling a car. Now that's a vehicle and truck buyer willing to negotiate on price. Surely, this is the perfect deal? You've found the perfect buyer for your car. As a buyer, we have a reputation for paying large sums of money for cars of all makes and models and providing excellent customer care to all car owners. There's no excuse not to call us to get a cash offer for your car or truck because we have no hassles.
Cash For Cars – Finest Deal Around Melbourne
When we buy a car or truck from a Melbourne resident, we offer the following services :
Paying Cash for Your Cars – For the sale of your vehicle, we will make you our highest and best offer. Regardless of the make, model, or condition, we will pay you up to $10,999 for your vehicle.
Removal of cars – With same-day vehicle collection services, you may sell and remove your car at a time that is convenient for you. Every day of the year, we offer our customers a year-round removal service.
Getting rid of junk cars – No expenses for loading or towing. We're here to help you remove that old wreck if you need it hauled away. Free scrap auto disposal that leaves you with money in your pocket. Old Vehicle metals and steel are reprocessed for their valuable components.
Old Car removals in Melbourne – We will take your old vehicle today, running or not. We buy old cars for cash and remove them for free in Melbourne.
Free Towing – We always tow your Vehicle for free when you sell to us. All across Melbourne, 24/7 Towing is at your disposal.
Car Recycling – As skilled recyclers, we purchase scrap cars and recycle their metals and steel. As a result of our great expertise dealing with a wide range of Vehicles, we can nearly guarantee that our Cash for Scrap Cars quotes for your scrap car will be lower than those of our competitors.
Get paid for scrap cars – Car Recyclers purchase scrap Vehicles for recycling. We recycle in a way that's good for the environment and doesn't cost drivers a thing.
Cash for Unwanted Cars – Ford, Toyota, Nissan, Isuzu, and other makes and models are all accepted. Because we want to maximize the value of your unwanted vehicle, we'd want to acquire it.
Sell Your Unwanted Cars – No time is wasted meeting with potential clients because there is no advertising. You don't have to spend time or money repairing your car when selling it to earn a fair price. If you've got an unwanted Vehicle, we'll buy it for the best price in Melbourne. Cash prizes of up to $10,999 are up for grabs!
Truck Removals – If you've got a truck you don't want anymore and need to get rid of, we can help. Our company buys trucks of all kinds, from all makes and models. Will remove your truck at no charge if you accept our Cash for Trucks offer. The car removal service in Melbourne will pay you cash on the spot.
You can get cash for vans of any make or model – Ford, Toyota, Mercedes-Benz, or any other. Items that are no longer useful or need repair or replacement. If your van is in any condition or brand, Contact us if you want to make the kind of sale you want to make.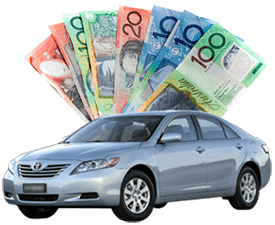 Cash For Cars
We pay cash for cars, vans, trucks and 4wds. Any car that is old, damaged, scrap or junk, we can come and buy it.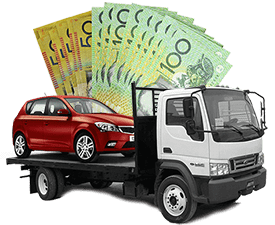 Car Removals
With our towing fleet, we can come and remove your car on same day. There are no towing and pick up fee applied.
Car Buyers
We buy used and good running cars. Our business is fully licensed and insured for buying unwanted cars.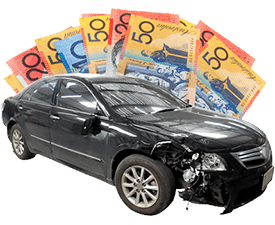 Car Wreckers
For car wrecking and recycling services, we ready to serve you. Huge range of car parts from all makes and models.
Cash For Cars – Car Buyers Melbourne – Car Makes & Models We Buy
We Buy All Makes and Models
Our company has no restrictions and limitations over buying specific car makes or model. So, we accept all sorts of vehicles, be it running or non-running.
We Cover All Melbourne Suburbs
With a number of late model tow trucks, we can come on the same day to buy your car. Car location doesn't matter as we are ready to anywhere in Melbourne.