Cash for Cars Melbourne
Get Instant Cash For Cars up to $10,999
Same day pick-up & free removal
Anywhere in Melbourne (All Suburb)
Sell any scrap, old, used, damaged or junk cars
We buy cars for cash and pay up to $10,999
All car makes and models are accepted here







Online Car Evaluation Form
keyboard_arrow_leftPrevious
Check Nowkeyboard_arrow_right
Get Money for Old, Scrap or Junk Cars in Melbourne Today
You can't go wrong with Big cash for cars Melbourne which has more than a decade of experience and numerous customer reviews. We have a solid reputation and years of experience removing vehicles throughout Melbourne.
Cars, 4x4s, trucks, and vans have all been cash paid for cars Melbourne as much as $10,999 in the past. For such a huge sum of money, we make sure to undertake a complete audit and examination of your vehicle. We will charge you a fee according to the condition, age, make, and model of the vehicle we discover it in.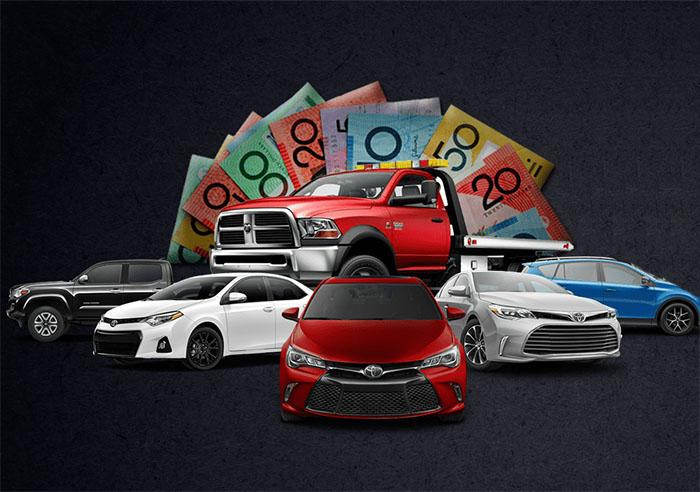 Fastest Way To Get Cash For Cars in Melbourne
Simply put, it's easy to get the money you need when you need it most: in your wallet. Cars, trucks, SUVs, 4X4, Jeeps, Utes, buses, and motorcyclists are all welcome here. If you don't want it, we'll take it for free. Is your car a totaled wreck? That's no problem! We'll haul it away free of charge. Our 24-hour towing service covers Melbourne and South East Suburbs including the dandenong, St Kilda, Hawthorn, Keysborough, Pakenham, etc.
Can make purchases by phone, online, or by arranging for a pick-up at your house. Fast and straightforward are two of our favorite things here. Get in touch with us to arrange a pick-up if you have a car, truck, or vehicle you no longer require. Alternatively, fill out the form on this page, and we'll get back to you as soon as possible.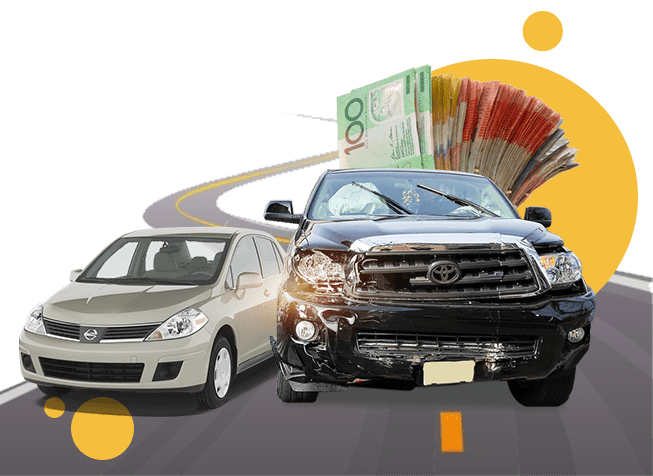 With Big Cash For Cars Melbourne, VIC You Get:
Our appraiser will make you an offer on your vehicle as soon as he has the make, model, year, and condition of your vehicle. Once you accept our offer, we'll organize a free car removal at a time that works best for you. You can either accept or reject the cash offer amount once a quote has been made. Will remove your car for free if you accept our quote. As a favor to car sellers in Melbourne , we offer round-the-clock car removal services in Melbourne.
The procedure is straightforward and quick. Our driver will provide the documents that both parties must sign. Your long-anticipated sale is now a reality, along with all the amenities that make it effortless!
Sellers in Melbourne will need to supply us with their car's title or scrap certificate and a photo ID for our driver. We'll take care of everything else, including loading and unloading the car, and we'll pay you up to $10,999 in cash! To get cash for your car right now. we can be contacted by phone at. Or by filling out our online form. We're Melbourne's Premier Scrap Car Buyers and will Pay You More Than Anyone Else.
Who wouldn't want to sell cars for cash Melbourne to the buyer who offered the greatest money? That would be a mistake, wouldn't it? Another option is one that also includes a free sale. You don't have to spend money on repairs or advertising when selling a car in Melbourne. Now that's a vehicle and truck buyer willing to negotiate on price.
Surely, this is the perfect deal? You've found the perfect buyer for your car. As a buyer, we have a reputation for paying large sums of money for cars of all makes and models and providing excellent customer care to all car owners. There's no excuse not to call us to get a cash offer for your car or truck because we have no hassles.
Cash For Cars – Finest Deal Around Melbourne
When we buy a car or truck from a Melbourne resident, we offer the following services :
Our Services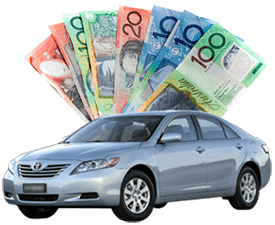 Cash For Cars
Cash For Cars
We pay cash for cars, vans, trucks and 4wds. Any car that is old, damaged, scrap or junk, we can come and buy it.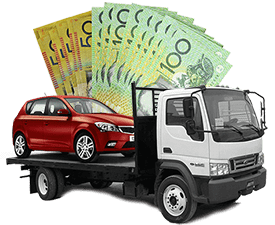 Car Removals
Car Removals
With our towing fleet, we can come and remove your car on same day. There are no towing and pick up fee applied.
Read More
Car Buyers
Car Buyers
We buy used and good running cars. Our business is fully licensed and insured for buying unwanted cars.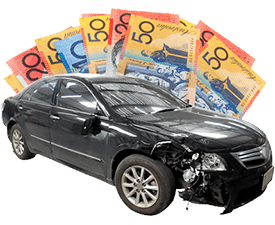 Car Wreckers
Car Wreckers
For car wrecking and recycling services, we ready to serve you. Huge range of car parts from all makes and models.
How It Works
1- Get Free Quote
Call us anytime for free quote during our business hours or send an email.
2- Book a Time
Book your car according to your availability. Monday to Saturday all day pick ups.
3- Car Paperwork
After arrival, we will do the car transfer paperwork and you have to sign on it there.
4- Car Payment
We will pay cash right on the spot. For scrap cars, we do bank transfer on spot..
5- Car Removed
After giving the registration plates, we will tow-away the car from the spot.
Car Makes & Models We Buy

Reasons For Choosing Us
We Buy All Makes and Models
Big Cash For Cars company has no restrictions and limitations over buying specific car makes or model. So, we accept all sorts of vehicles, be it running or non-running.
We Cover All Melbourne Suburbs
With a number of late model tow trucks, we can come on the same day to buy your car. Car location doesn't matter as we are ready to anywhere in Melbourne.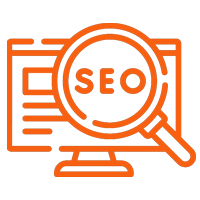 Price Beat Guaranteed
We can beat any written quote.
Same Day Pick up
Quick car payment and pick up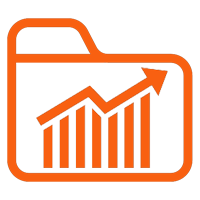 Hassle Free Sale
Stress-free vehicle selling process
What Our Customers Say
Hunter Kim
very happy to deal with Big cash for cars, i sold my Holden vectra to them today, after calling a few other used car buyers in the area i found Big cash for cars to be the most professionally company and with higher quote, highly recommended by me.
David Miller
Highly recommended cash for car company in Dandenong, if you want big cash for your old car , you wld certainly wana go with Big Cash For Cars. Best customer service and fast and prompt service.
Barry Warners
An absolute pleasure doing business with you guys. Had to offload an old Hilux as I was getting a new one from the dealers. The customer service of Big Cash for Cars is second to none. I'd highly recommend them to anyone looking to get rid of an old vehicle. Cheers!
Jacklin Eliz
They delivered what they promised, customer satisfaction and a hassle-free process, with Big cash for cars; Melbourne selling a vehicle seems like any ordinary product.
Dione Kidwell
I highly recommend this service to anyone wishing to sell old car in Melbourne. Indeed
Brian Gordon
They reached out on time and took care of every process, from towing to transport and, finally, the payment. All done in a few hours, excellent service.