Enjoy Free Car Removals in Melbourne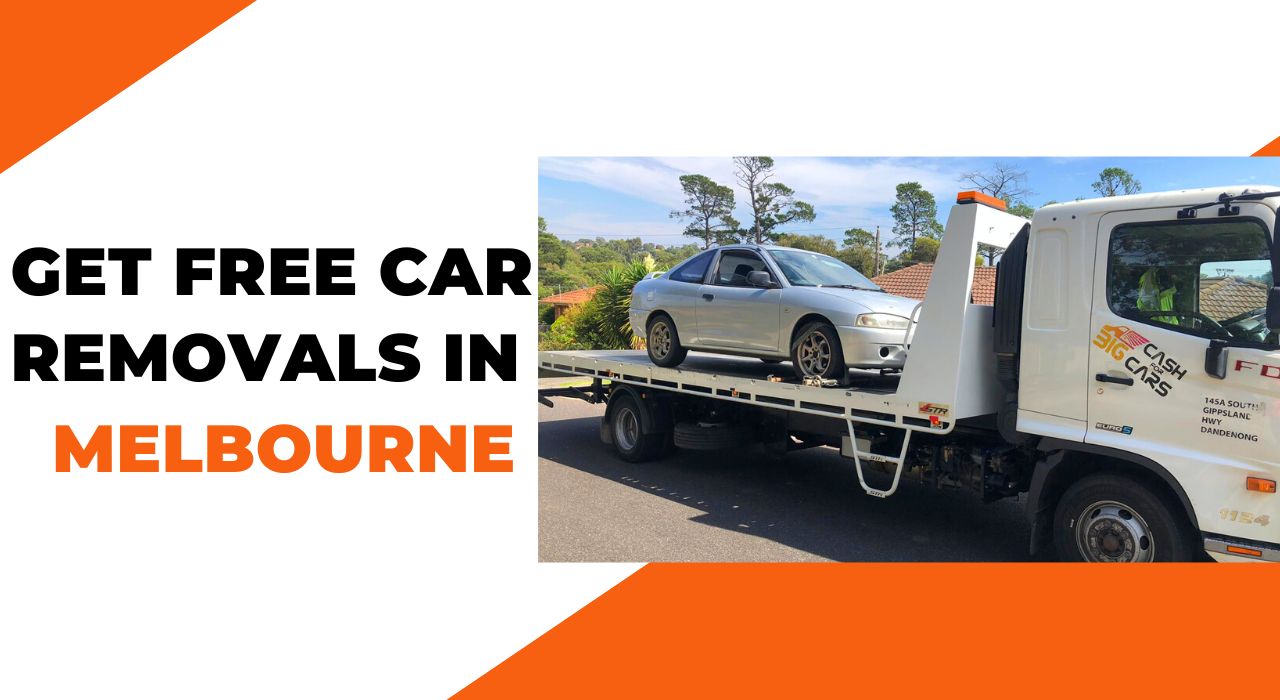 Big Cash For Cars is an old car removal Melbourne based company that collects and sells old, junked, damaged cars. We operate across Melbourne, making it easy for people to sell their cars to us. We offer top prices for unwanted cars and hassle-free service. If you have an old or junked car, get in touch with us today, and we'll make you an offer you can't refuse! Our team comprises hardworking experts who specialize in their job to provide 100% customer satisfaction.
Most Efficient & Reliable Car Removal Process
We offer the most competitive prices on all makes and models of cars, vans, utes, 4x4s, and trucks. We also offer free towing and complimentary paperwork for the entire process. Our car removal service company strives to provide our customers with a hassle-free car removal experience. We are always available to answer any questions or concerns they may have. Once you decide to sell your car, contact us by any means call: at 0434787384 or email us at [email protected]u, you can also get a free valuation of your vehicle by visiting our website, and we will take care of the rest. Hopefully, you will find our name when searching for the best car removal near me.
Get Unwanted Old Car Removal Melbourne
We provide free old car removal services in Melbourne and offer up to $10,999 for unwanted vehicles. Whether it's taking up space or causing headaches, we can take it off your hands and put cash in your pocket. We follow a structured process, and all our terms are transparent. Our executive will be happy to help you at any step. Contact us today for a free, no-obligation quote.
Online Car Evaluation Form
keyboard_arrow_leftPrevious
Check Nowkeyboard_arrow_right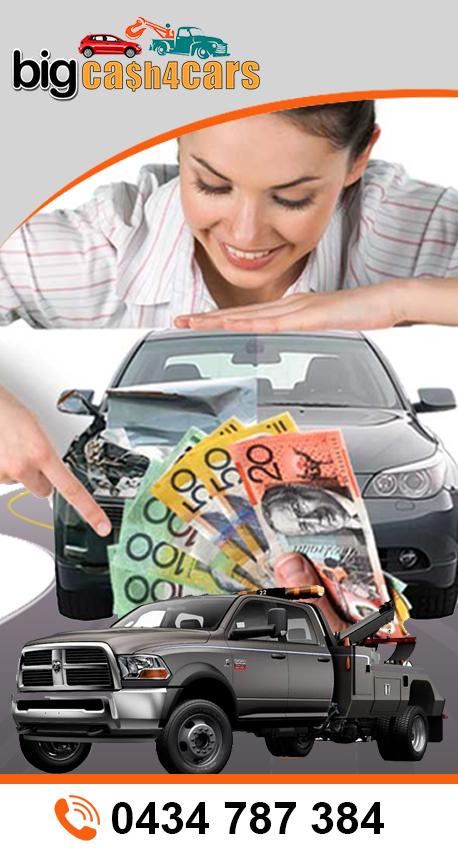 What Amazing Benefits to Choose Us?
Hassle-free doorstep delivery by our team of experts.
No charge for towing and installation.
Better price offer than any other car removal company.
Our Leading Melbourne Car Removals Service Includes
Any outdated car with an old model you can sell to us.
If old and junk cars take your space in the garage, contact us; we deal in junk cars for cash removals.
The best way to remove your old scrap car is to sell it; we will offer you a reasonable price for scrap car removal in Melbourne.
You probably do not have to keep the vehicle on your property with any accidental record, so sell it to us.
It is not legal to drive around in an unregistered car, but the best thing is that we deal with that too.
Damaged cars are hard to sell. They need a lot of explanation, but this process is hassle-free for us.
Why Choose us for Old Car Removal Services in Melbourne?
Our old car removal services in Melbourne are the best because we offer a wide range of services. We provide you with old car removal services in Melbourne that are affordable and efficient. Our old cars can be removed from your driveway and garage without hassles or complications.
We have our fleet of trucks, which is why we can remove your vehicle quickly and efficiently. You will not have to wait hours for us to arrive at your house because our team is always on time! We also ensure that you get the most out of our old car removal service in Melbourne by providing you with all the necessary information about how it works.
We Accept all types of Brands, Models, Conditions & Makes of the Car

Our Cash for Cars Melbourne, Provides Guaranteed Top Rates & Doorstep Service
At Big Cash for Cars removals, Melbourne, we pride ourselves on providing a hassle-free car selling experience. We offer top rates for your car, and our team will come to you to take care of the entire sale process – from picking up your car to issuing payment. We want to make it easy for you to get cash for cars Melbourne style! Want to know more about how it is done? Contact us, and we would be happy to help you in every step.
Frequently Asked Questions (FAQ'S)
The old car that you no longer drive is not just a piece of scrap that you should get rid of quickly, and the best thing is you can even make a reasonable amount out of it. Big cash for cars Melbourne is one of the best car removal Melbourne-based companies that deals in all kinds of old and unwanted cars.
If you are lucky enough to have a car worth not fixing, you should sell it. If the car is in good condition and has no significant problems, it will fetch a reasonable price. You can try selling your used car on Big cash for cars. They provide the best reasonable price compared to other car removal Melbourne services.
Getting rid of your old and damaged car is no longer a mess now; contact Big cash for car Melbourne, get an evaluation and sell it within 24 hours. There is no better way to deal with your old car than this. It is a licensed company that has an experience of over a decade of dealing with old and junk car removal.
When you deal with a good old car removal Melbourne-based company like big cash for cars, follow a few steps. Get a free quote for your old car, book a date, get your paperwork, receive the payments, and finally, their team will remove your car.
It depends on the terms and policy of the car removal Melbourne-based company you are dealing with. Cash for cars is a car removal Melbourne service that deals in 4-wheelers of all major brands and models.